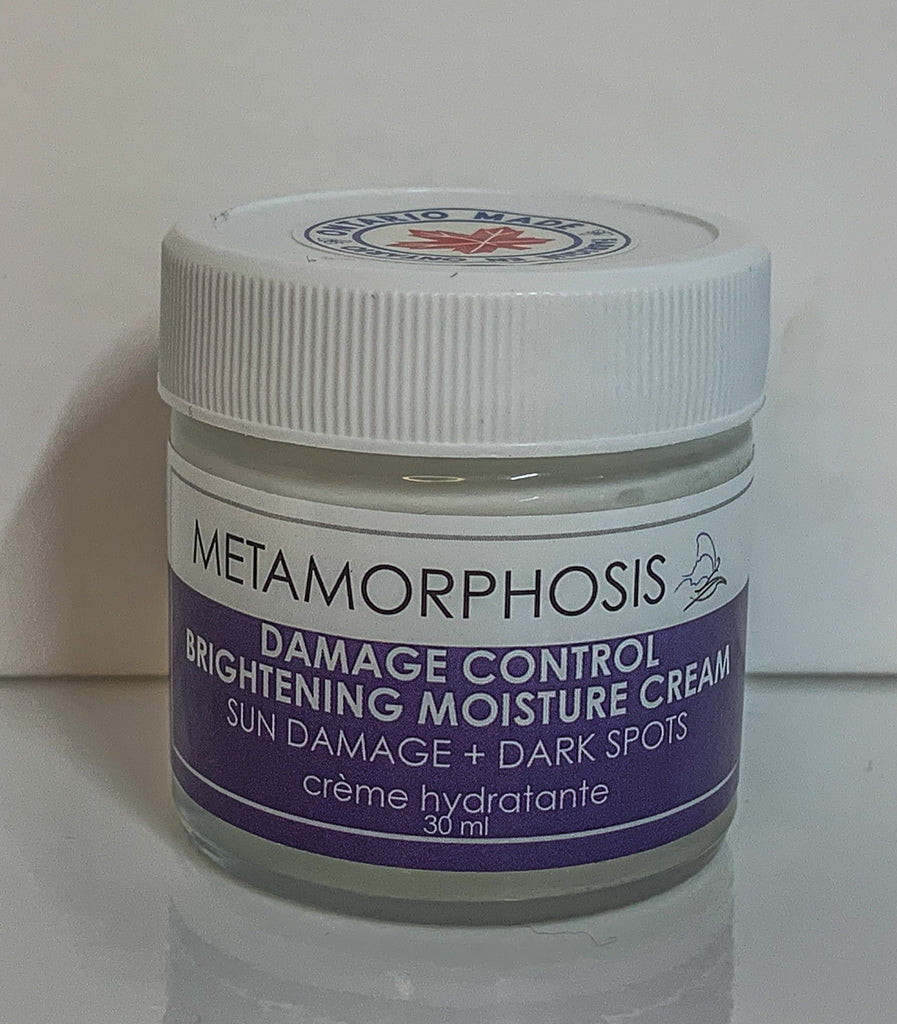 Damage Control Moisture Cream
This moisture creme is made with five botanical extracts green tea, pine bark , turmeric, grape seed extract and nettle extract . Created for sensitive skin and mainly for brightening skin tone.
Kiwi root, and Sophora Flavescense target dark pigmentation problems, such as dark age spots .
This after care product was featured with Bobby Brown on the Today Show and was part of the Grammy Gift bags as one of the best after care moisture creme's . 
---