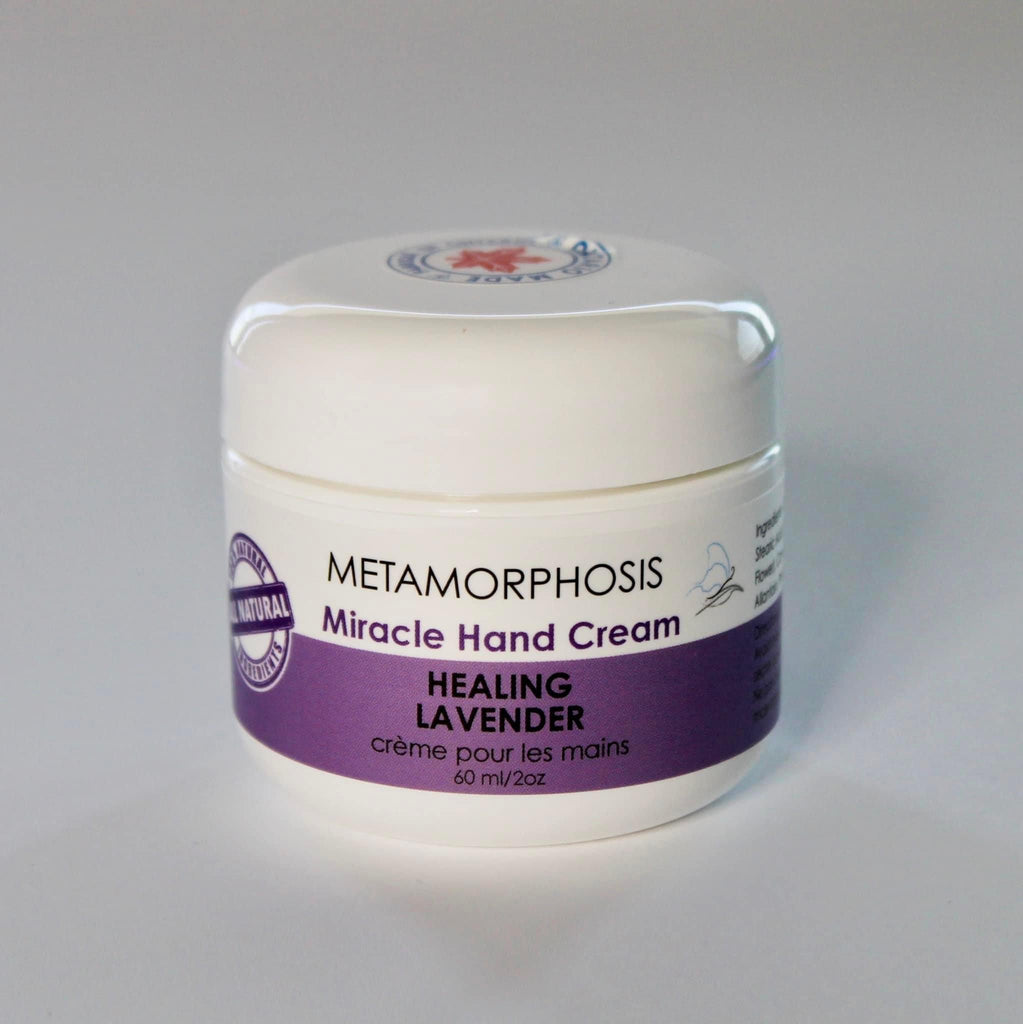 Miracle Hand Cream
Miracle Hand Cream  is made with moisturizing  Shea butter and Cocoa butter and soothing allantoin ,and vitamin E.
Soothing Calendula extract is added to help relieve redness and irritation.
Pure Lavender essential oil is added for scent and is soothing and calming  for sensitive skin and safe for children's skin.
Lavender oil is soothing ,calming and helps to reduce red skin and sunburn and wind burn .
---